Escape Student Loan Default
Get your loans out of default in days — not months. No one is faster.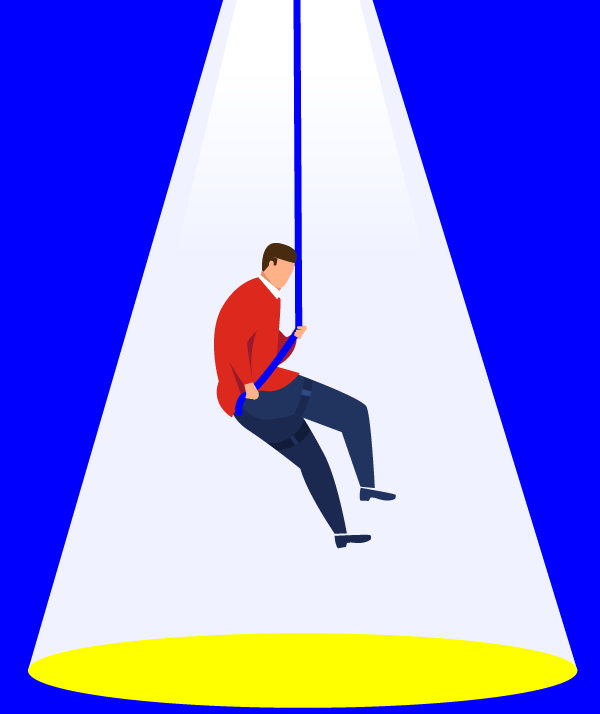 One simple fee—guaranteed.
Pay one fee, one time and we guarantee to get you out of default or your money back.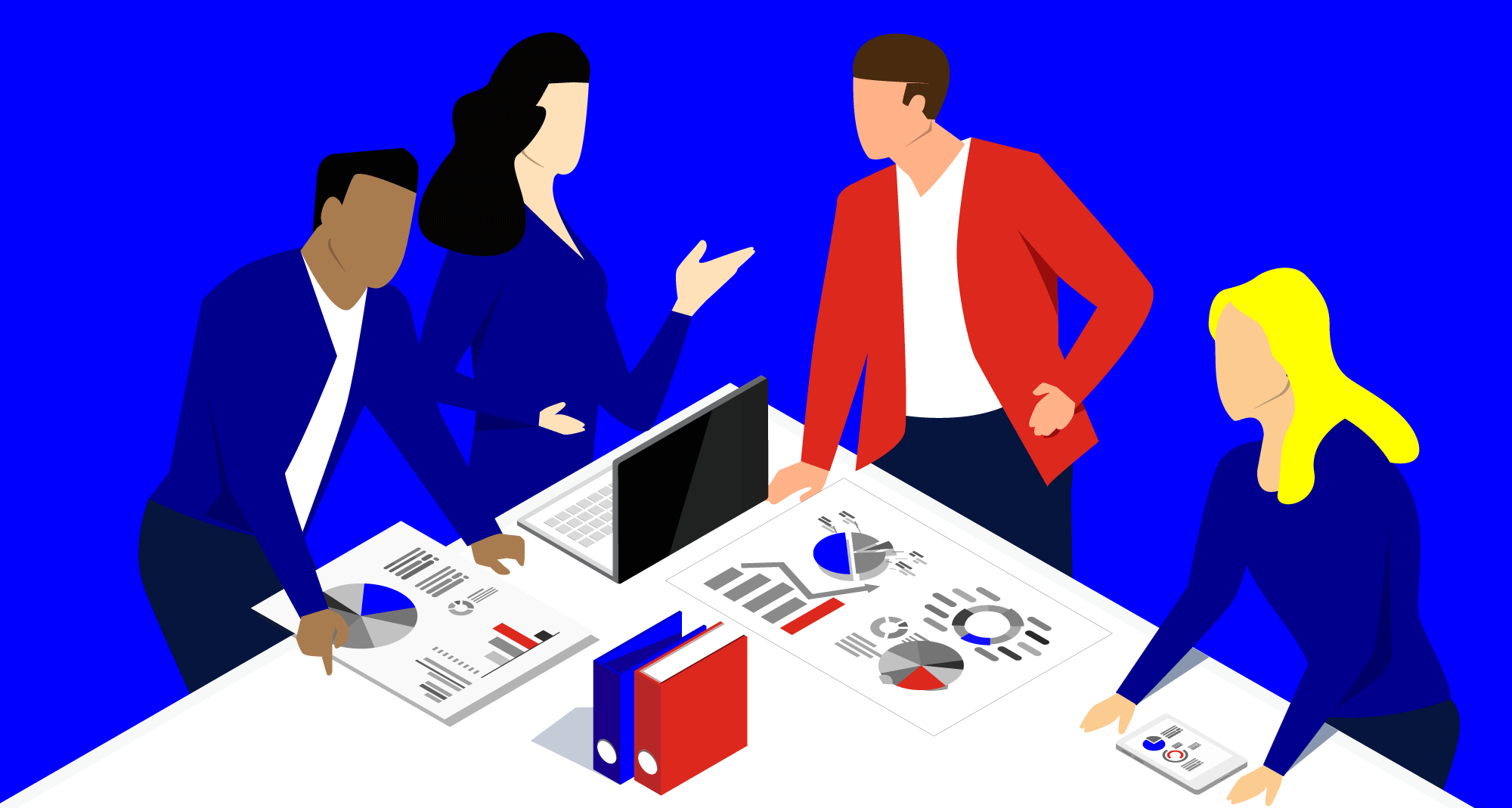 We plan to set you free of student loan default.
Our proven method is designed to move you out of default and into loan forgiveness in the shortest time possible. We guide you every step of the way.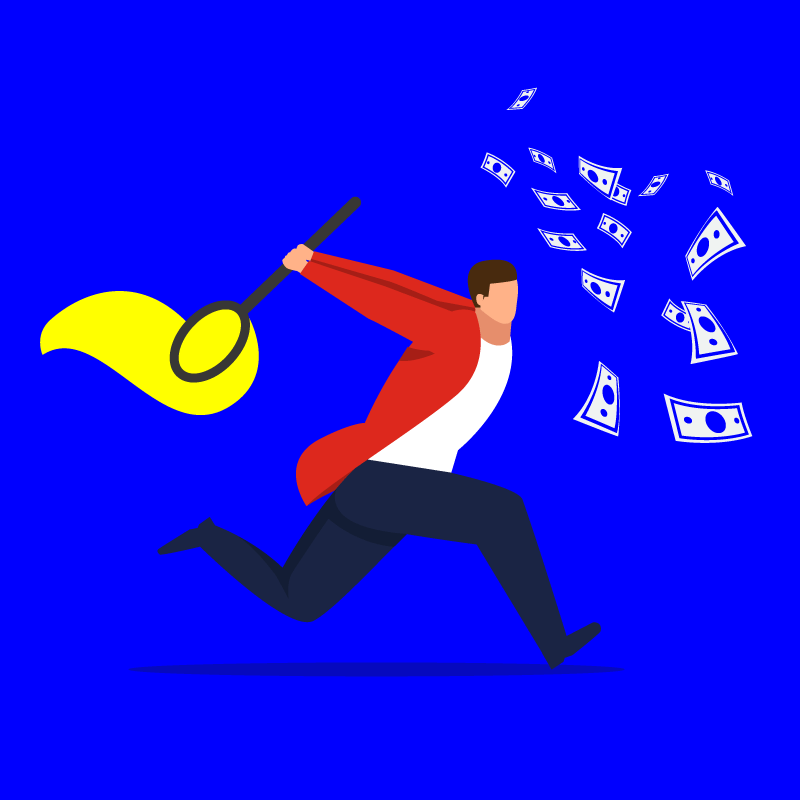 [ 1 ] Gather your loan details.
The first step is to determine exactly who you owe and how much. Don't let this step scare you. We understand default has thrown your loans in chaos. Don't worry. We will help you gather the information.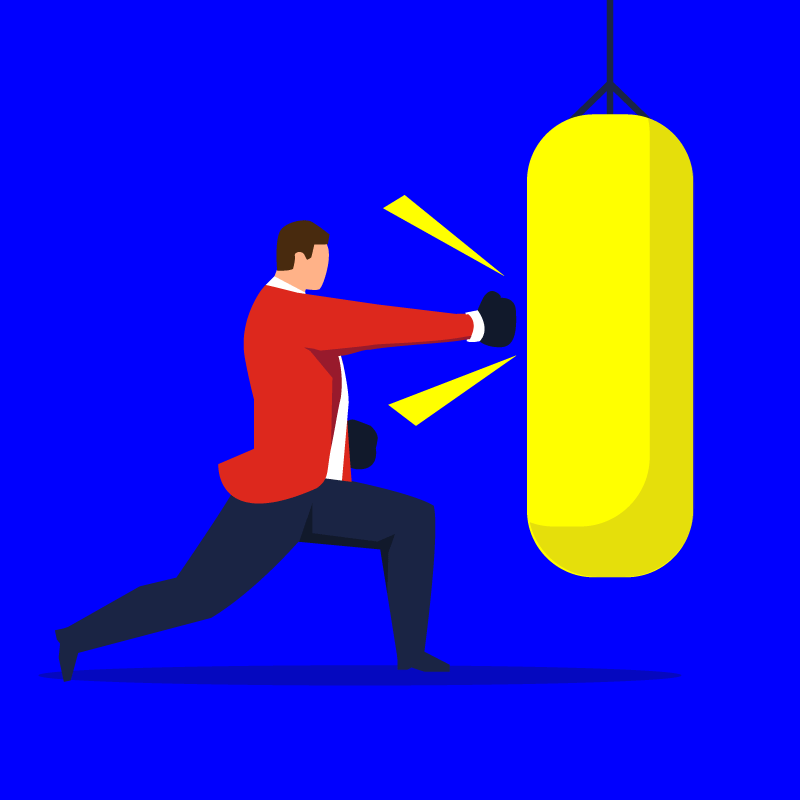 [ 2 ] Try to make loans disappear.
This is an important step. Certain conditions can allow you to discharge (as in erase) some or all of your student loan debt. We have expertise in discharge and will review your options. If opportunities exist we will help you take advantage of them.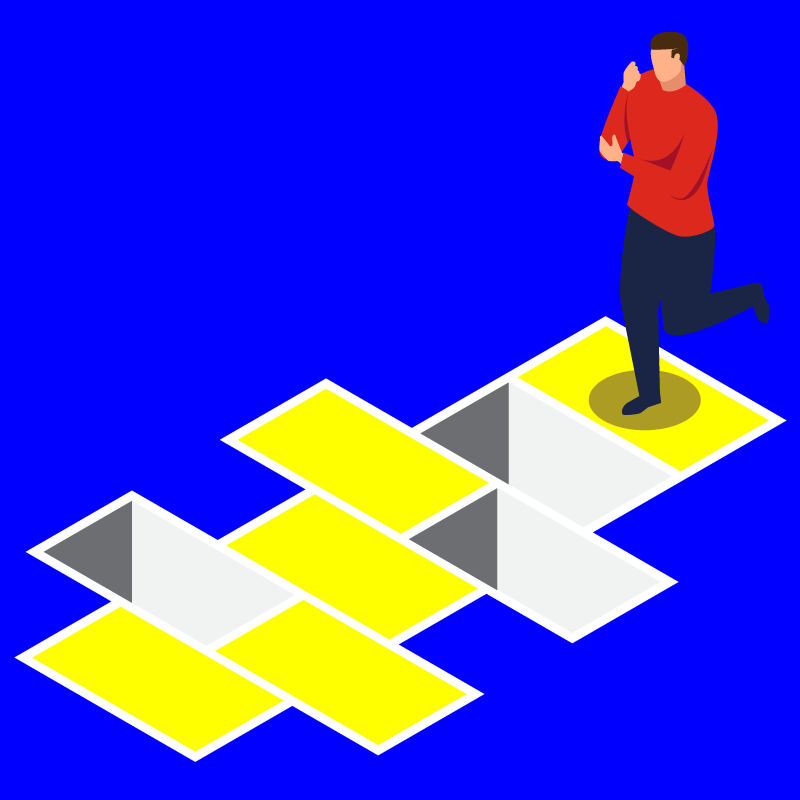 [ 3 ] Plan for forgiveness.
Student loan forgiveness has the potential to repay some (or all) of your federal debt. To ensure best results we examine your options before making any changes to your student loans.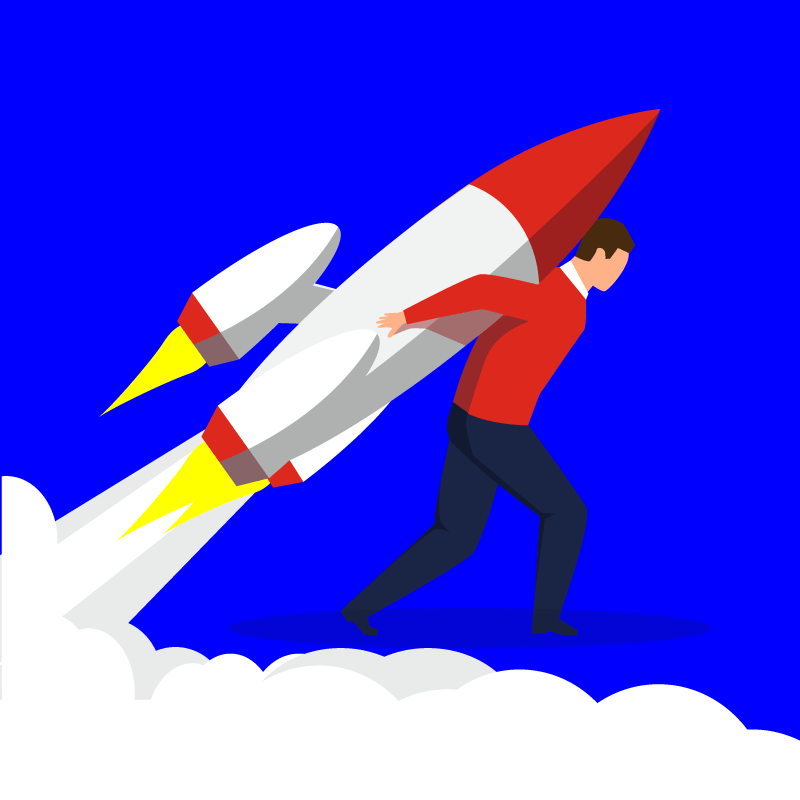 [ 4 ] Fast track a direct loan consolidation.
Days matter if you are trying to close on your dream home, return to school, receive an income tax return, or avoid wage garnishment. We used our expertise to create a unique process designed to get you through a Direct Loan Consolidation in the shortest time possible. Our current record is ten days.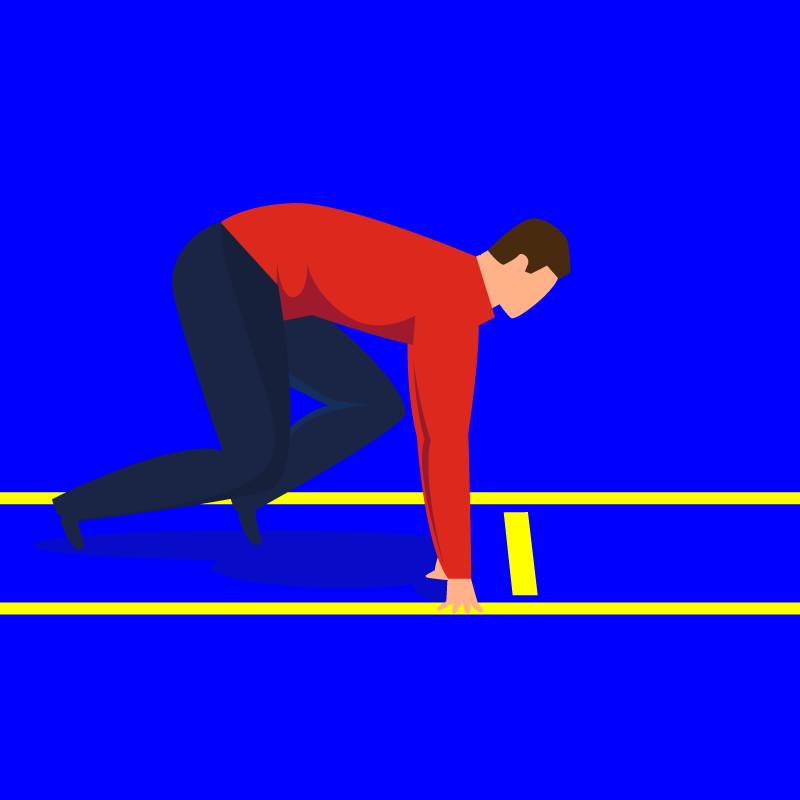 [ 5 ] Set up loan student forgiveness.
Typically, student loan forgiveness is a process — it's not instant. Plans and programs must be correctly setup and maintained until requirements are met. We make sure you are taking advantage of your best forgiveness options — including student loan forgiveness for public service workers (PSLF).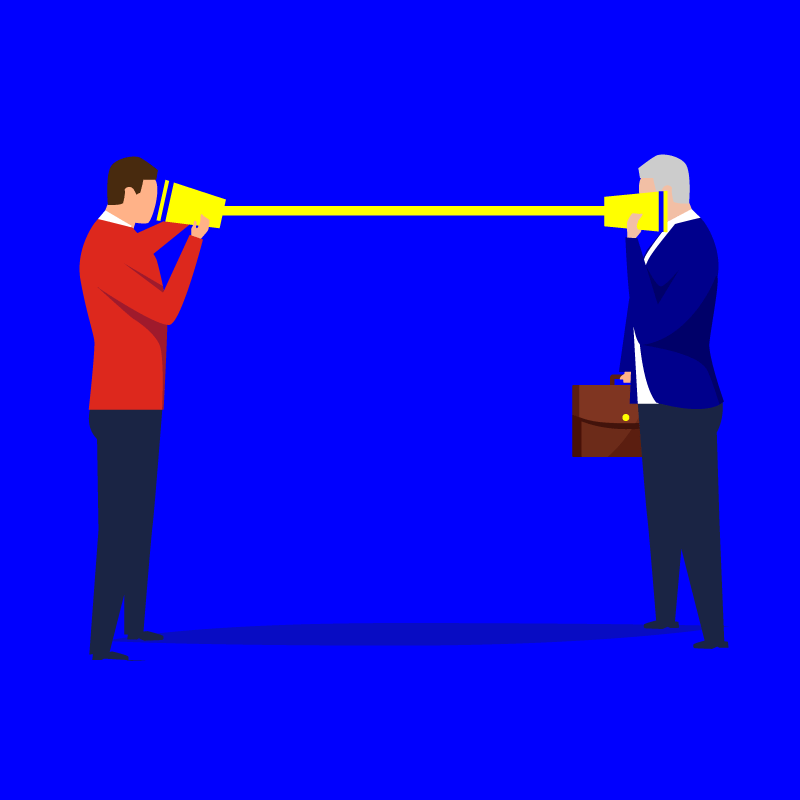 [ 6 ] Connect to your new loan servicer.
When your loans are in default your servicer is a collection company. Once consolidated you will be given a second chance to do it right. You will have a new loan servicer. We help you create an account at the correct portal to help insure you do not return to default again.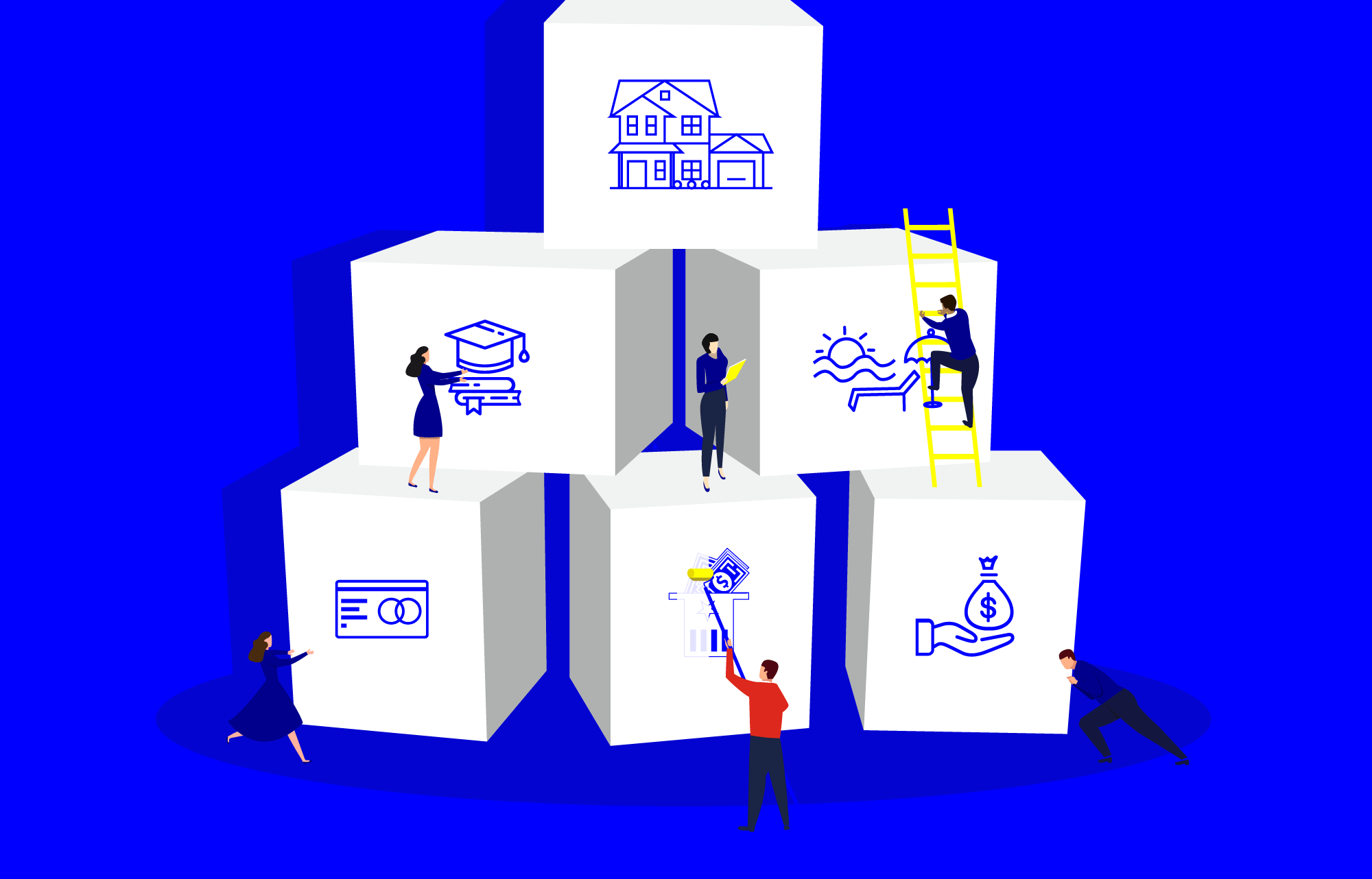 Take advantage of every opportunity.
When your student loans are in default, you miss out on many opportunities from financial aid to housing loans to hard earned wages. The sooner your loans are fixed, the sooner you'll be able to capitalize on these opportunities.
Meet our extremely happy clients.
"This company has helped me so much. I never thought I would be able to get back into school due to my student debt. My taxes kept getting garnished until I found this company. They are extremely helpful and fast. I would recommend them to anyone. They listen well and were always there to answer my questions. They helped me make my life better and I'm so thankful for it."
Tiffany M.
"I cannot express in enough words how AMAZING this service has been! Not only were my student loans handled within a couple of weeks, everyone was very professional and helpful. They work with you and around your schedule to ensure everything is timed perfectly. My loans were in default for YEARS. Then within a couple weeks, I was completely consolidated and in a forgiveness program. Our debt counselor was very knowledgeable and available for any questions or concerns I may have had along the way. Just an all around fantastic experience. I highly recommend this company!"
Bianca G.
"They are not the first call I made seeking knowledgeable assistance with my defaulted student loans. They turned out to be the last call I needed to make however. They called me regularly to keep me updated and emailed everything I needed to sign with a simple, easy and quick DocuSign electronic signature service. Now I have one new consolidated loan and life is much easier. They are the best out there and the best money I could have spent. Don't pay a collection agency until you call these folks first!"​
Paul P.
I highly recommend this service to anyone with student debt problems. They are very fast and effective. My loans were in default and my wages were about to be garnished — so I gave them a call. Within a week or so, I was out of default and my wages were not garnished. It was very easy to do. They walked me through everything step by step and answered all of my questions. They are very professional and friendly.
John L.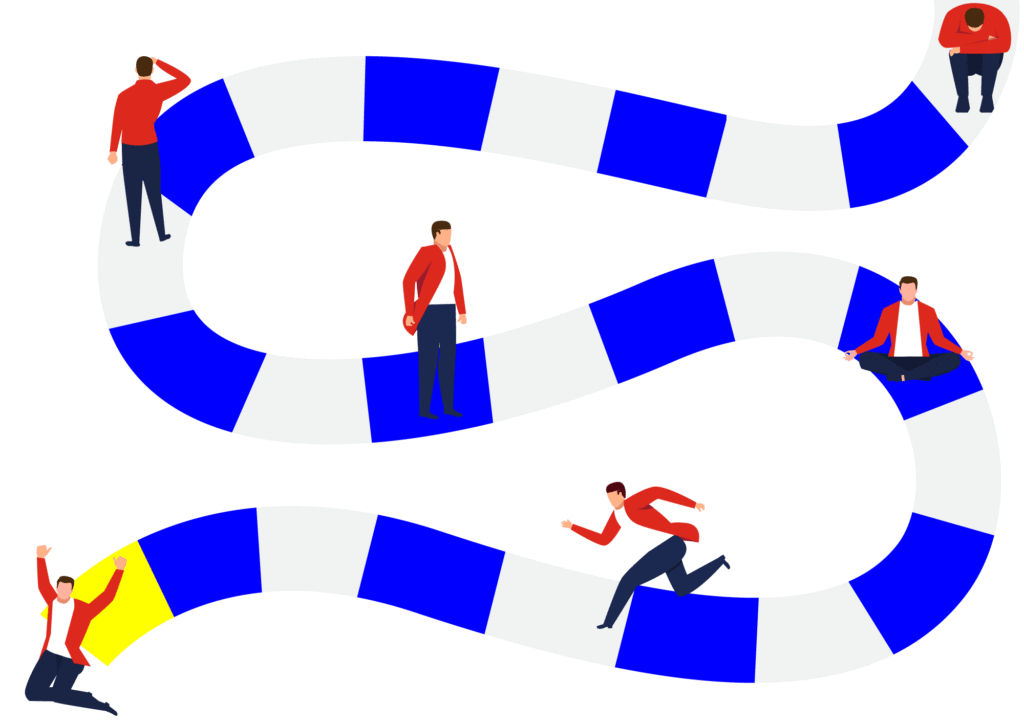 Udeany (pronounced "u-dean-e") all began with a trip out West in 2013, when founder, Alton Criswell,received professional training in student loan forgiveness, consolidation, and income driven repayment plans. And so began the process of helping distressed borrowers find relief.
To help decrease rates of federal student loan default while increasing rates of repayment, discharge, and forgiveness.
To help distressed borrowers escape federal student loan default with haste, by all means, and for good!
We believe most problems come from a lack of honest communication. Realistic expectations need to be set from the beginning to prevent misunderstanding and to create a foundation for a great relationship.
Default closes a lot of doors. People seek our service because they need it fixed in the shortest time possible. We work hard to remain diligent until the problem is solved.
There is more than one way to solve defaulted student loans. We find the fastest path out of default — not just the one most convenient for us.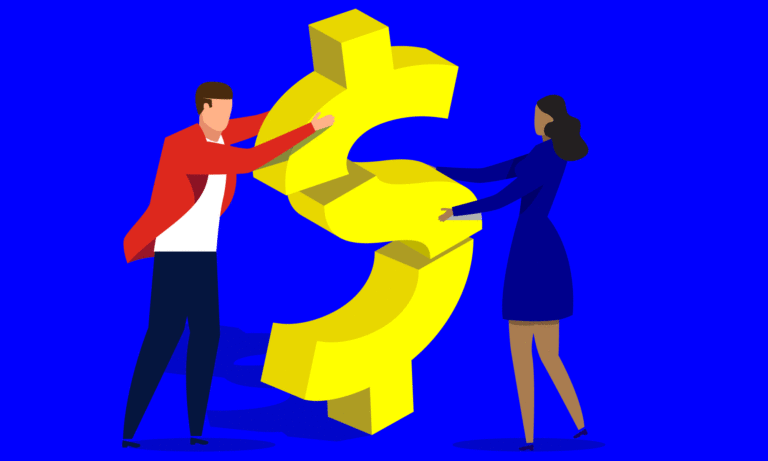 Udeany is not a collection company, loan servicer, or in any way affiliated with the government. We work for you. Let's get started..